Navigating Your Academic Adventure
Welcome to the Office of the University Registrar
For information regarding transcripts, records, registration, verification and more, please visit the Registrar Service Portal.
Administrative policies, academic curricula, and course descriptions.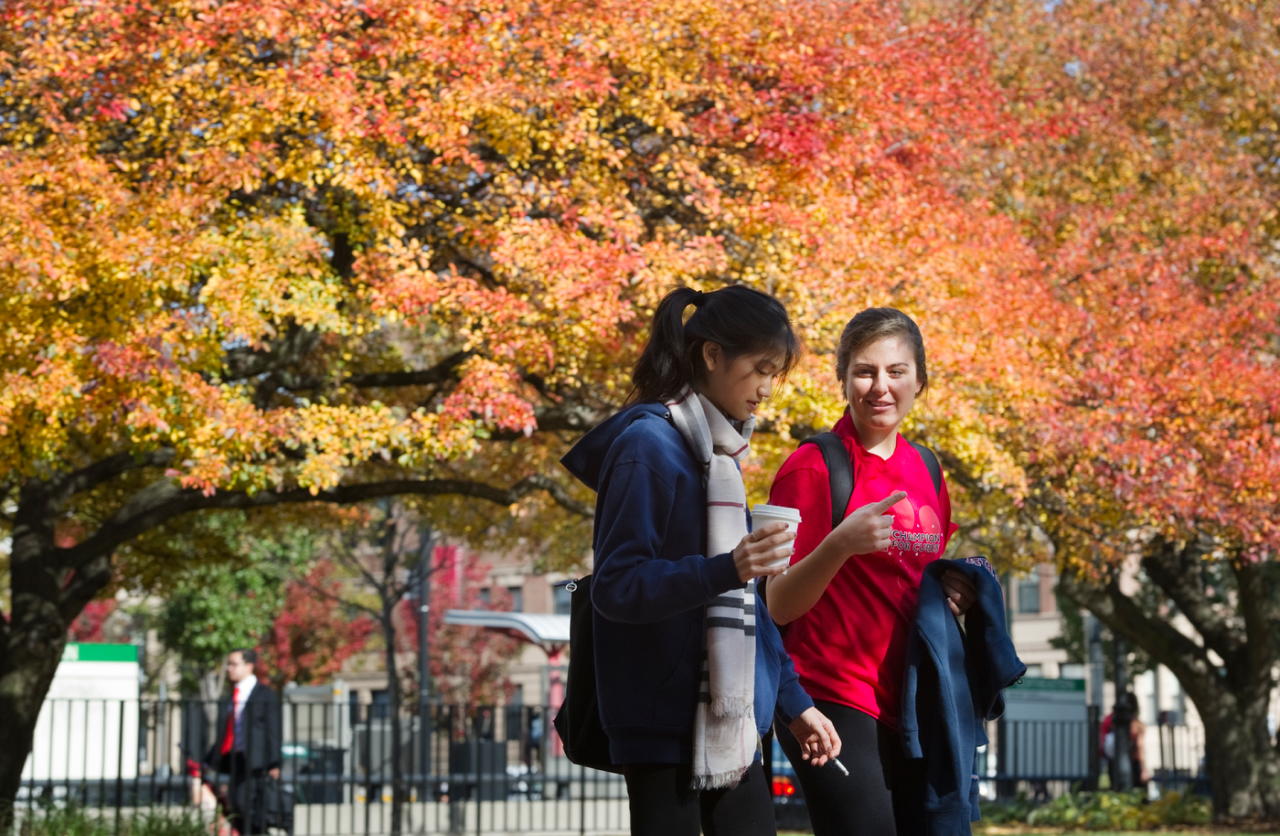 Important Dates
Stay organized and on top of your academic game with the dynamic academic calendar.
Reach out to the Registrar Office — we are here to help no matter where you are. For faster turnaround and issue tracking open a case through our Registrar Service Portal.
Contact Information
Online Support
Open a support case through the Registrar Service Portal. If your specific request type is not covered please use the General Support Request form to submit your case.
Case Status
Under My Cases, view status and communicate with the staff working on the issue. If calling the Registrar's Office for an update, provide the case number so that the specific case can be located quickly.
Telephone & Fax
tel: 617.373.2300
fax: 617.373.5351
Appointments